COLLECT.
COLLABORATE.
EARN.
Purchase sounds from top artists
License your music without middlemen
Distribute and earn with web3 publishing
ABOUT US
Kits is making collaboration more accessible, equitable and personal for artists and fans. We're leveraging the verifiability of blockchain to build a more streamlined music licensing infrastructure from the ground up.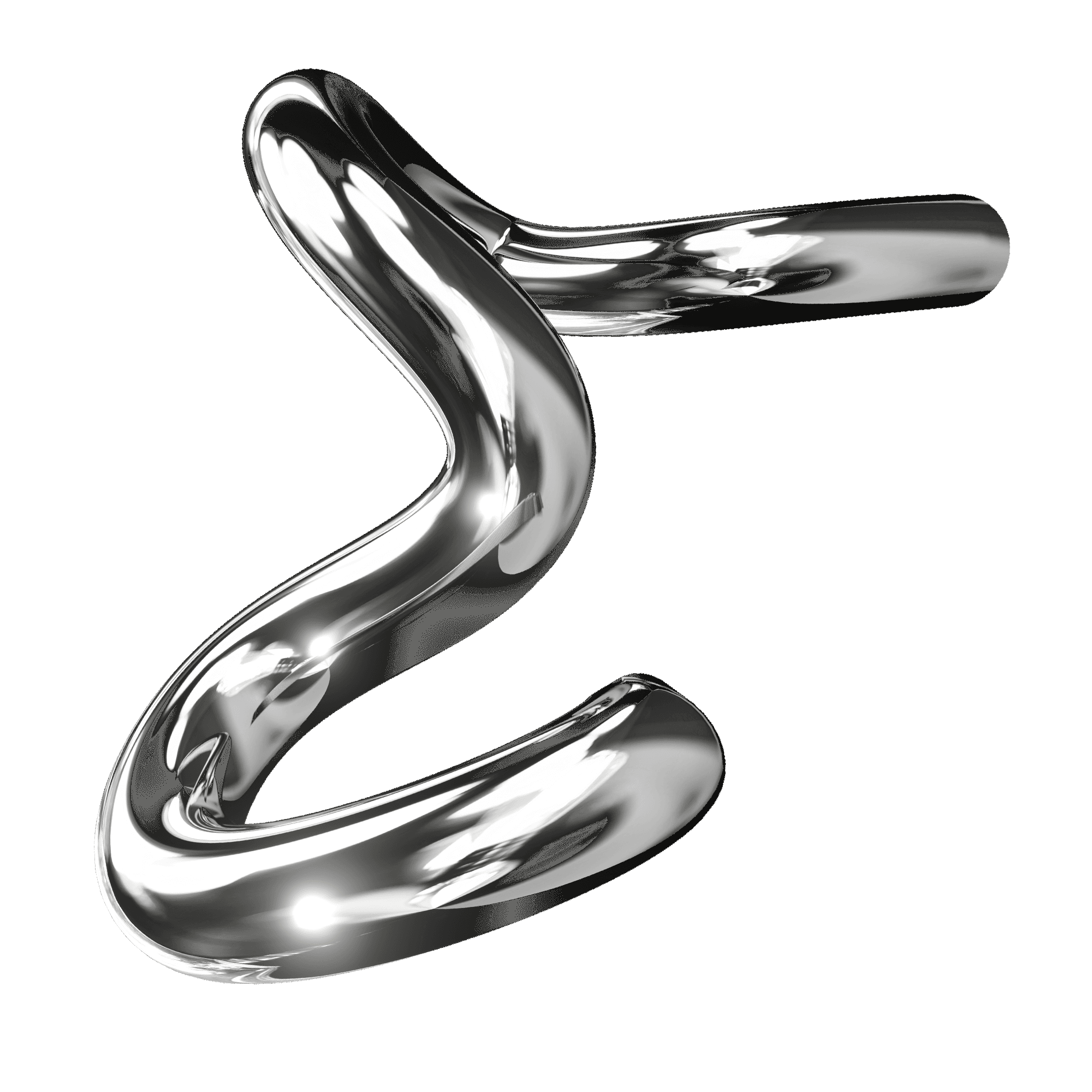 HIGH-QUALITY SOUNDS
Kits is a platform for artists to share their samples and songs for other artists to use. On Kits, you can find full sample packs from artists you love as well as remixable original music.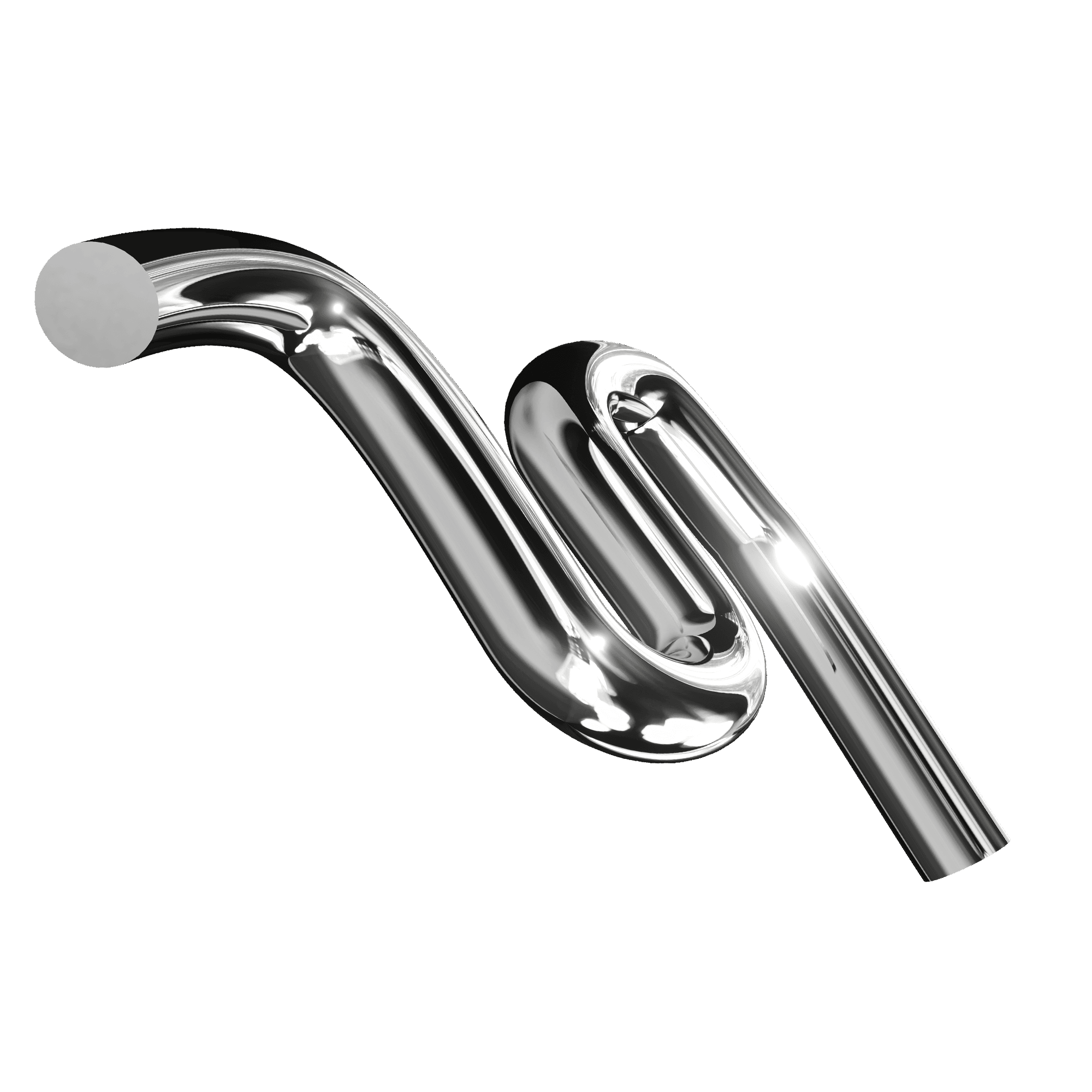 SUPPORT AND CONNECT
By purchasing a Kit, you're directly supporting an artist and joining a micro community of creatives. Get feedback from other artists, submit your track for placement opportunities, and collaborate with other Kit holders.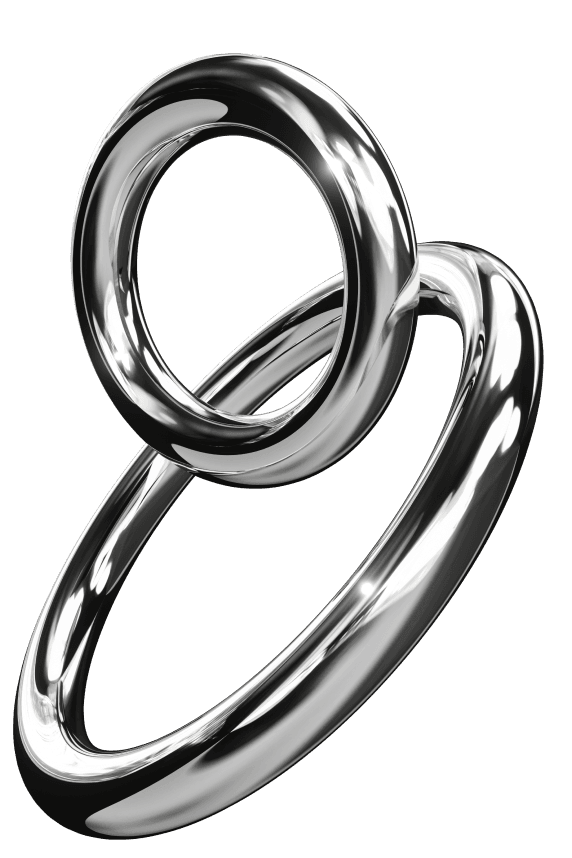 LICENSES YOU ACTUALLY OWN
Kits licenses live on-chain, acting as permanent proof of your ownership. Other platforms use PDFs, but on Kits your license is programmable, allowing for instant verification and compliant publishing of derivative works.
HOW KITS WORKS
DISCOVER
Explore our content library of samples and remixable songs to find the exact sounds to suit your style.
PURCHASE
Purchase Kits with your web3 wallet or credit card, directly supporting the Kit artist. Download your samples and start creating and collaborating immediately.
PUBLISH
Use your Kit to seamlessly publish, distribute, and earn from your songs with full compliance, giving proper credit and royalties to the original creator in a few clicks.
FAQ
Kits are the next generation of creative licenses that you truly own. A Kit is a digital asset that gives access to rare or exclusive sounds and entitles the owner to use the sounds in their own work.